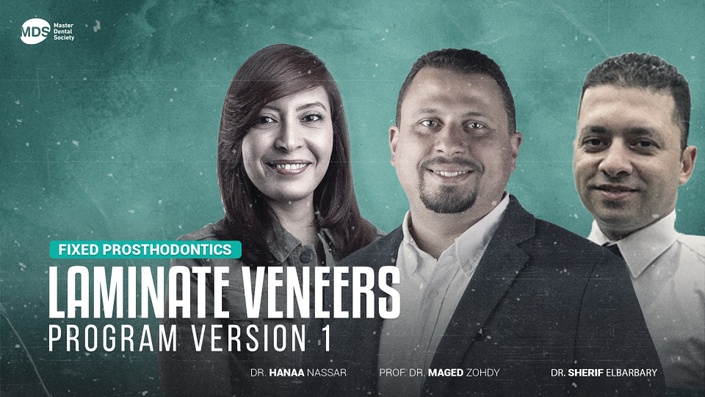 Laminates Veneers Version 1 Program (5 Credit Hours)
Full Guide For Laminates Veneers Excellence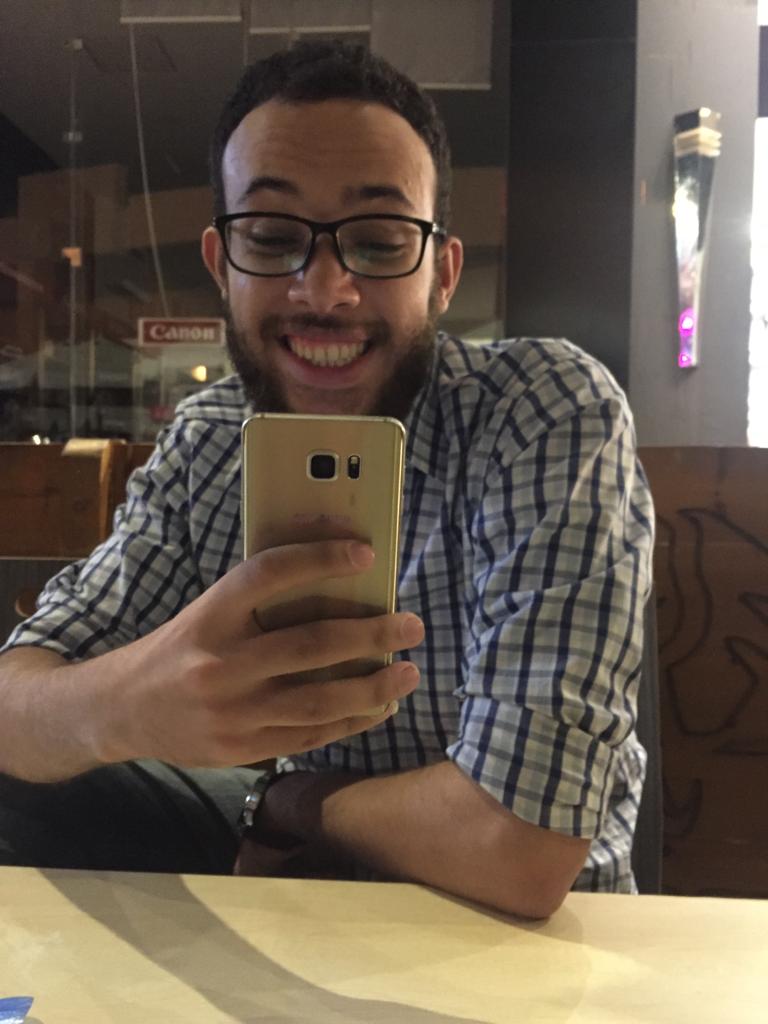 "best place to take course at... best drs.. best organizers.. the online courses are great and really a time saving"
- Hady Essam El Din,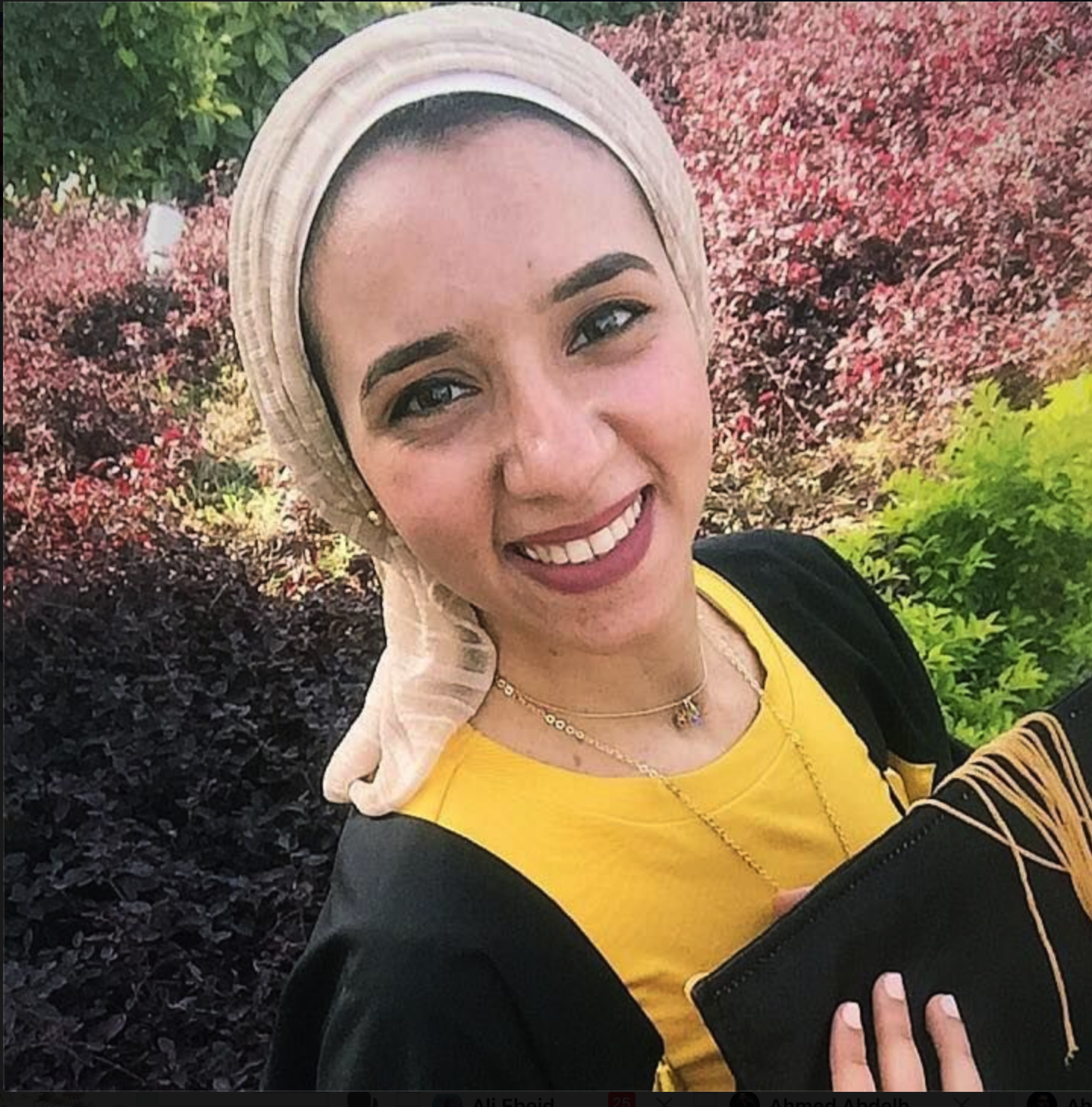 "i knew that online courses would be good but you made it amazing everything is amazing starting from the doctors that explain to the quality of videos and the huge amount of information in this little time
thank you"
- Riham alaa,
,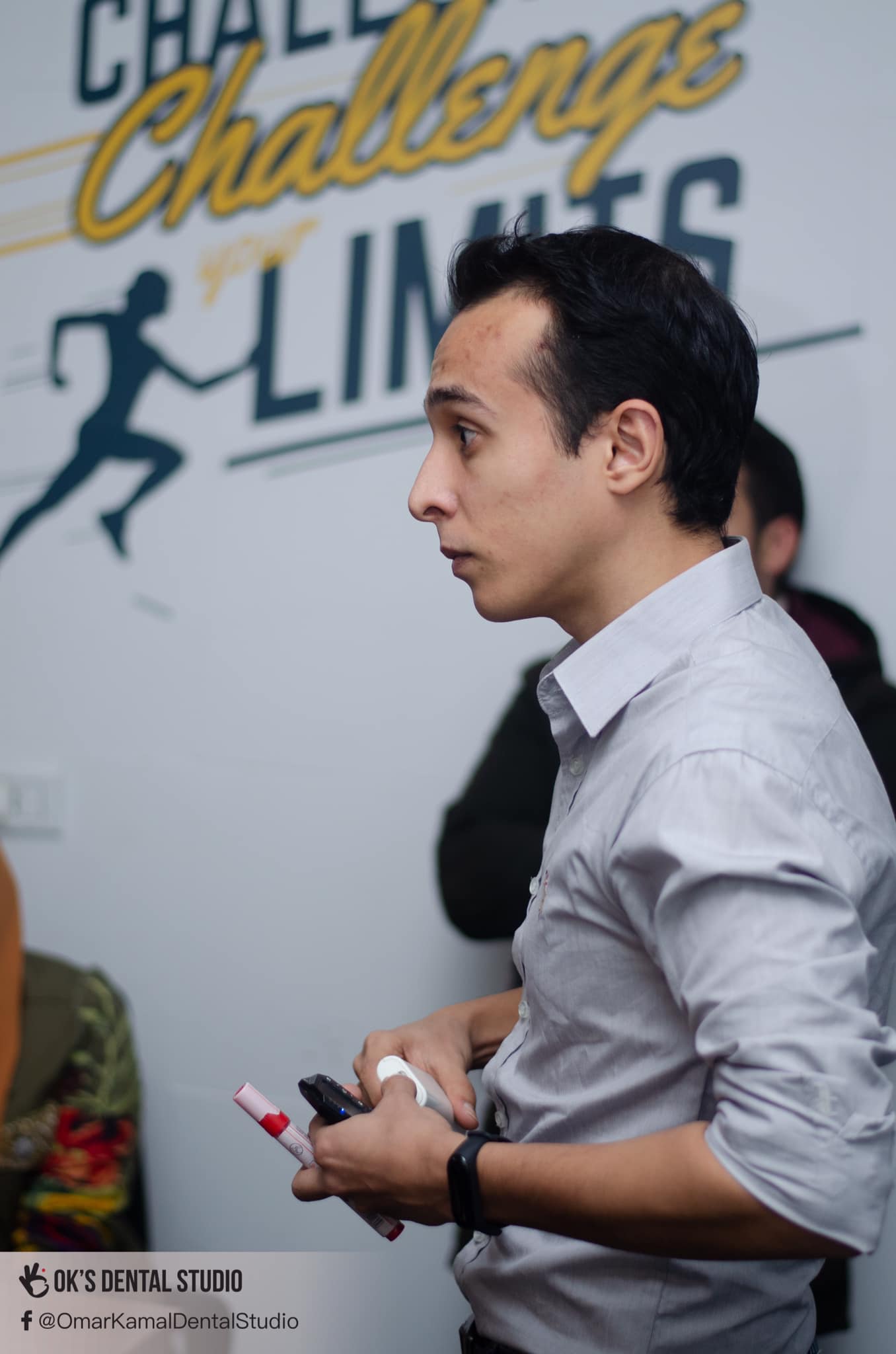 "A place where education comes with a value! totally recommended for any dentist seeking developing skill & learning curve!"
- Omar Kamal,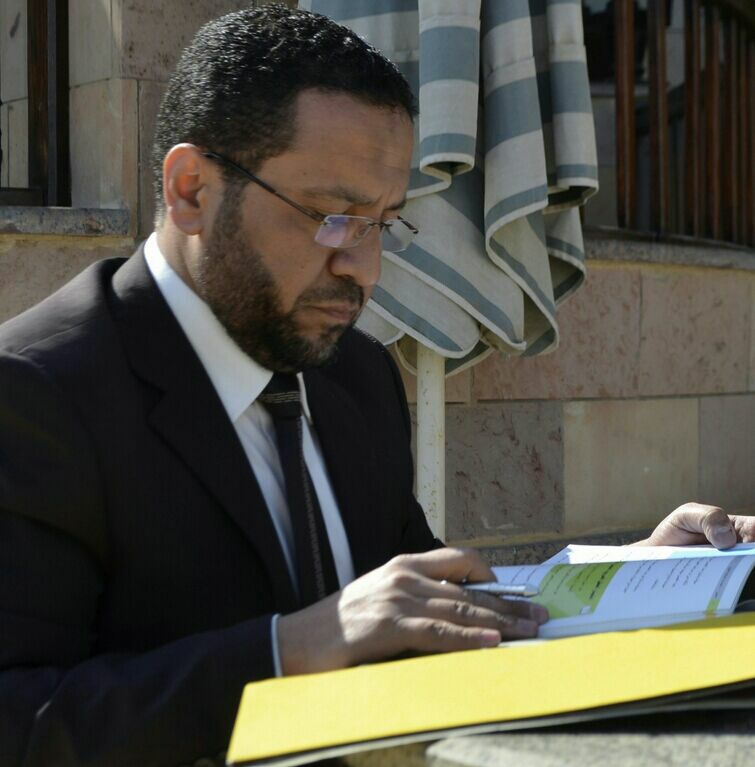 "I think this is the most important dental education platform"
- Ahmed mossad,