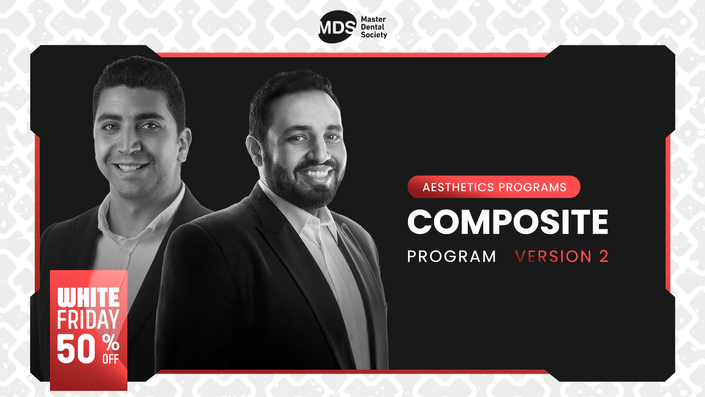 Aesthetic Composite Program Version 2 ( 12 credit hours )
Full Guide For Aesthetic Composite Restorations Excellence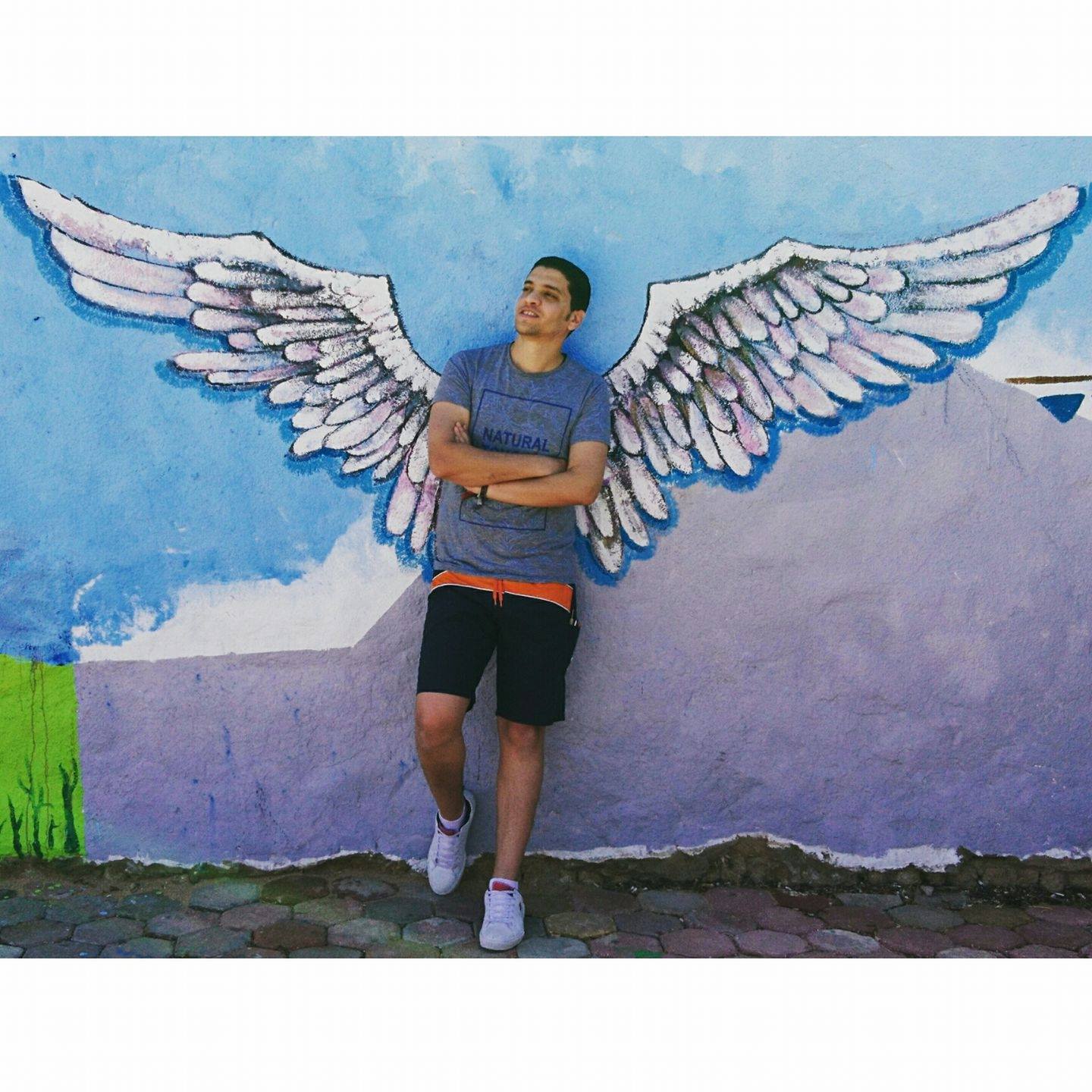 "I have a short concentration span and that made me go to courses more than once or I wouldn`t understand the whole curriculum.
I watched this course 2 times till now and I took notes easily I paused and continued watching it saved me a lot of money I`ll absolutely buy the other courses that I`m sure as good as this one"
- Ali Ebid , Egypt
"I hesitated before buying this course but after buying I now can say this is the best purchase I ever made online .. huge content , focused on clinical work skills"
- layla azab, Egypt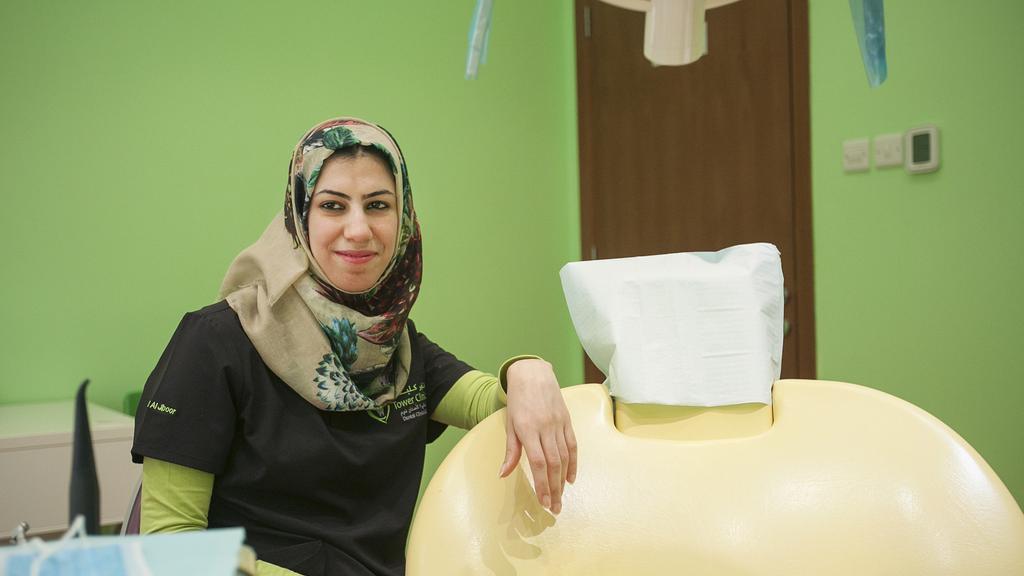 "first of all, I`d like to thank people behind this site and courses.
I`m not from Egypt so coming to attend such courses would cost me a lot of money in flying and finding a place to stay and I would have to take a vacation
I can`t believe you provided it in this way so easy to watch from phone or laptop anywhere and any time thank you Master Dental Society"
- ward nour , Libya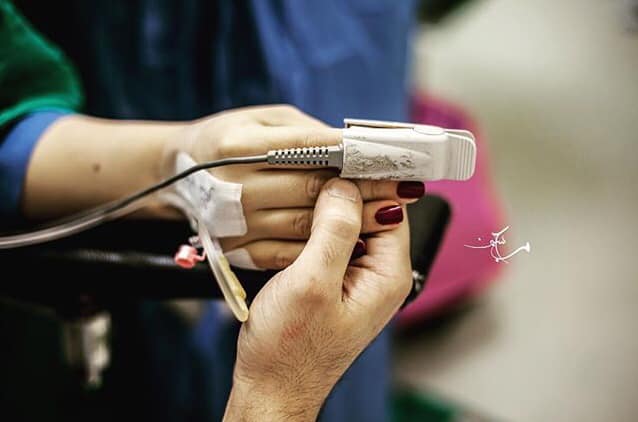 this is the first course I ever take online but it won`t be my last for sure.
the material is well organized and I didn`t feel bored at all.